New! Easy Online Ordering
Closed from August 14th to August 22th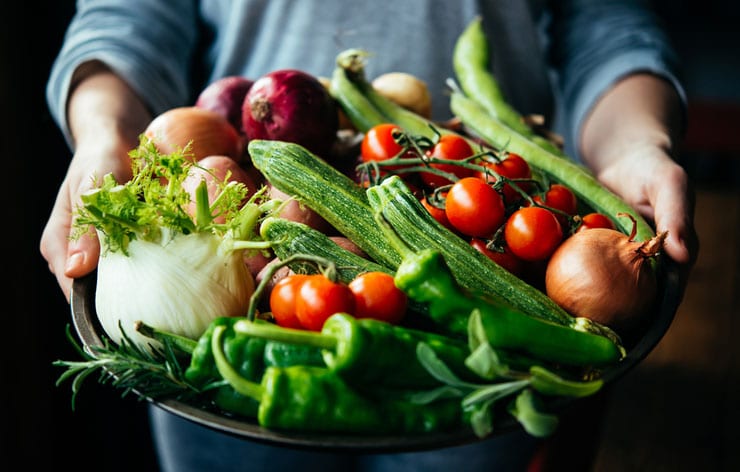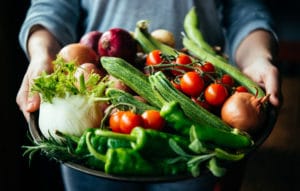 Our goal is to provide the Best Chinese Food with Fresh Natural Ingredients, we want to provide your family with a Healthy Meal Choice.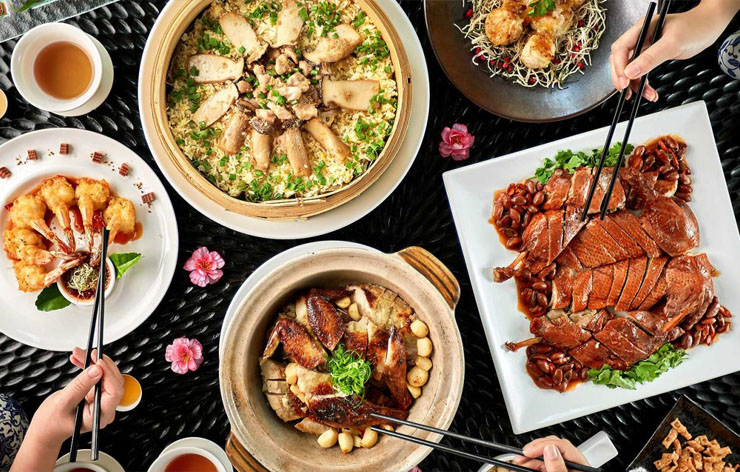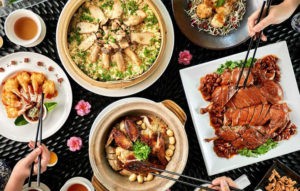 We strive to serve you the Best Tasting Authentic Chinese Cuisine and Canadian Chinese Food with Tasty Savory Flavors from across China.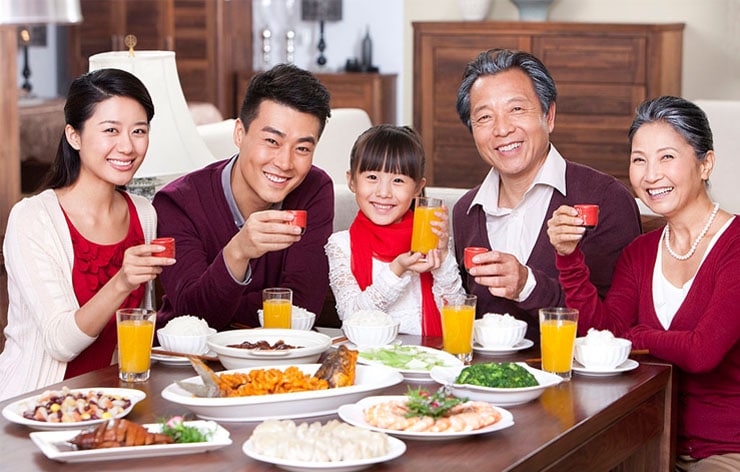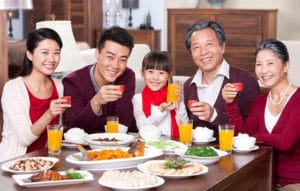 Your Family will enjoy our Genuine Chinese Dining experience, we are the perfect choice for your Family Gatherings, Weddings and Anniversary.